DevOps Services ‐ Consulting
              Aurum Data Solutions Inc DevOps specialists consult clients at any stage of development process: from building automation strategy and technology selection to continuous improvement and transformation.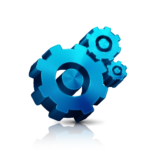 Configuration Management
              Building and maintaining large‐scale modern systems can be a resource‐intensive and can lead to increased risk due to manual error. With the ADSI service of configuration management our clients easily prevent that issue.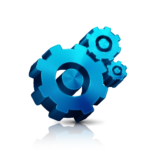 Infrastructure‐as‐a‐Service (IaaS)
              IaaS is one of the servicing models in cloud computing, according to which fundamental information technology resources are provided to customers on a subscription basis.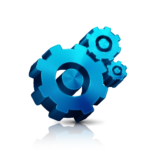 Infrastructure Monitoring / Management / Automation
              Besides the providing of infrastructure, our DevOps specialists are also able to perform continuous monitoring, management, and automation of resources.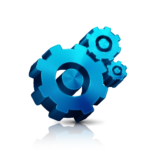 Platform‐as‐a‐Service (PaaS)
              PaaS service means ready‐to‐use programming tools and components that allow our customers to implement new capabilities into their platforms and applications using innovative technologies.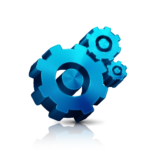 SaaS Integration
              Following a particular strategy, the ADSI team of DevOps is able to integrate SaaS applications into the customers' systems, while ensuring a minimum of bugs and higher security level.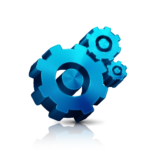 Continuous Integration & Deployment (CI & CD)
              By performing this service, we aid in the code integration of customers' platforms and also provide daily reports. It makes the process of pushing new features and new versions of a product much faster and safer.
    Higher efficiency of the code and fast deployments

    Proactive services tailored to your business needs

    Full transparency and visibility

    Constant improvements delivery
DevOps Tools
              Our team is proficient in a range of tools and technologies. We are flexible enough to master and to use any tools that you require for your project in a short period of time.